Rebecca's Story
You can probably relate to our founder Rebecca's experience. She hadn't started law school at the time her grandfather got ready to do his will. It was a big occasion. He got dressed up in what he called his "funeral suit," a navy pinstripe that he wore to weddings, funerals and planned to be buried in. Rebecca, her grandfather and her mother went to a downtown Minneapolis fancy lawyer's office. They felt intimidated. They had too much lawyer for too few assets, but didn't know that. They felt embarrassed, and Rebecca remembers her grandfather apologizing for taking this fancy lawyer's time for his little farm and bank account. 
Nobody should feel that way. 
Planning for life events isn't always easy. We want to be the ones who listen, understand and make you feel wanted and welcome.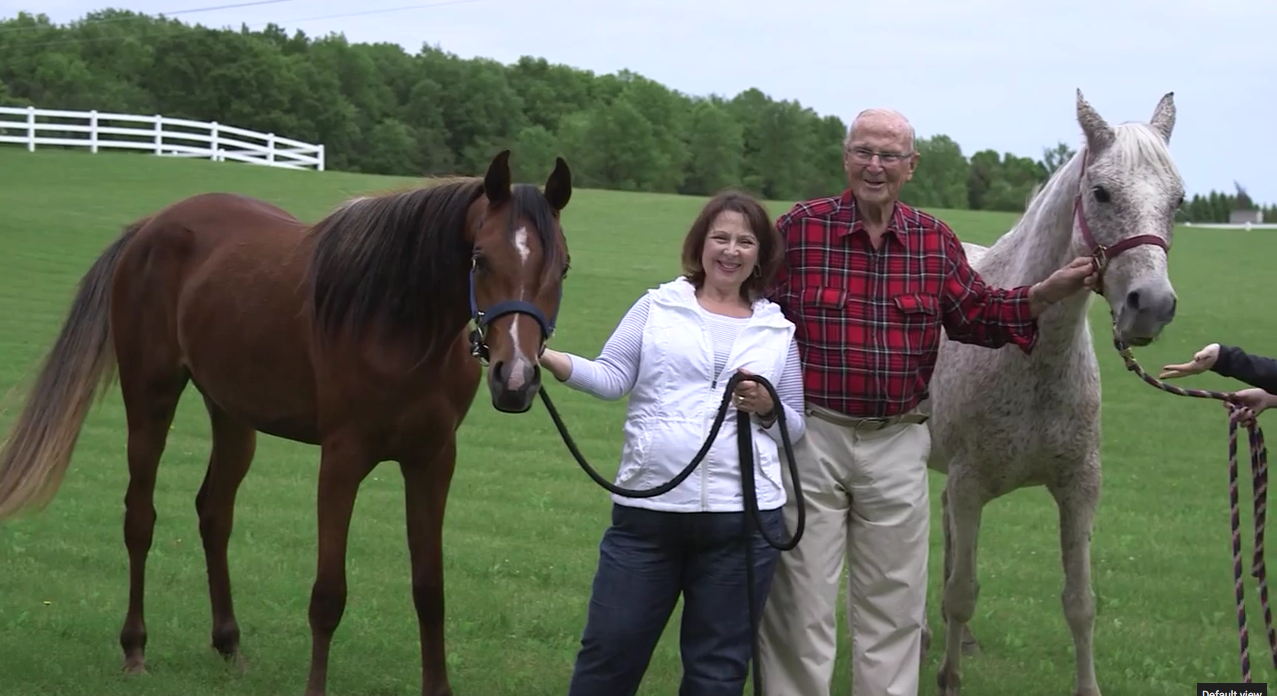 At rb LEGAL, LLC, our entire team genuinely appreciates the trust you, as our client, place in us. We become part of your team to help you and your family and future generations. Thank you for the opportunity to be at your side … listening, caring and helping you every step of the way.
Consultation
Listening & Strategy Session
(1 hour with attorney @ $125)
At a one-hour Listening & Strategy Session, we take the time to listen, to get to know you, to understand your situation, and to recognize your goals. With that foundation in place, we then formulate a customized strategy to help you reach those goals. Your tailored solution will include an explanation of the right legal tools for you and the reasons why we recommend them. You'll leave our Listening & Strategy Session with your questions answered, a better understanding of your legal situation, and a real strategy for reaching your goals.
Schedule your Listening & Strategy Session here or call our office to get started.
Ask about our COVID-19 special.
Schedule a Free Phone Inquiry (15 Minutes with Paralegal)
If you want more information about working with us, about scheduling a Listening & Strategy Session, or to see if we are the right fit for you, schedule a quick call with our Paralegal. Note that our Paralegal is not a lawyer and cannot give legal advice.
Process
Don't think about a visit to our office as a formal affair; think of it more like you're going to visit with friends. After all, a strong personal relationship builds a great working relationship. Here are some things that you should know before your first visit.
Top 10 things to know about our practice:
Our office is located in Golden Valley immediately west of Lund's & Byerly's. It is easy to find and has free parking.
We offer many services for a flat fee.
We want to really know and understand our clients and their goals.
We have maintenance packages that save you money.
We know family-owned businesses from personal experience: the family relationship, the operations, the challenges and the joys.
We work with family farms.
We do not charge to present or speak to your group or event.
We want you to have a clear understanding of your legal documents, not just sign them.
We combine legal knowledge and common sense advice.
Our process starts with a one-hour Listening & Strategy Session designed so that we can get to know you, answer your questions, and give you a real strategy for reaching your goals.
Most estate planning projects are done on a fixed-fee basis, half paid upfront, and half once completed. If necessary, we also offer free minor revisions within the first three months.
Probate is performed at an hourly rate with a probate paralegal as part of the team.
Business and equine matters are primarily on an hourly basis.
Five Areas Of Focus
Proper estate planning today can prove beneficial down the road for you, your family, and the care of your property. Wills, trusts, pet trusts, medical assistance advance planning, and other tools help create peace of mind.
More of us are planning around the furry or feathered family we love. A pet trust protects not just the pets you have today, but whatever pet you own at the time you pass. We know what questions to ask about your pets – whether they are birds, cats, dogs, or horses – to create a pet trust that protects your furry or feathered companions.
Probate And Trust Administration
In difficult family times, you'll want a trusted partner to help you administer or manage your loved one's estate. Whether your loved one had a will or a trust (or had neither), we are here to guide and support you in dealing with the many duties involved after a loved one passes.
We handle small business law because we've run businesses and we know the unique challenges faced by small business owners. We help people grow their dreams and ensure their futures.
Whether horses are a business or hobby,
rb LEGAL, LLC
, has the experience needed to help you with the equine industry's myriad issues and concerns. You need an attorney with specialized knowledge of horses and the law. You need an equine attorney.