What's next after selling the family farm?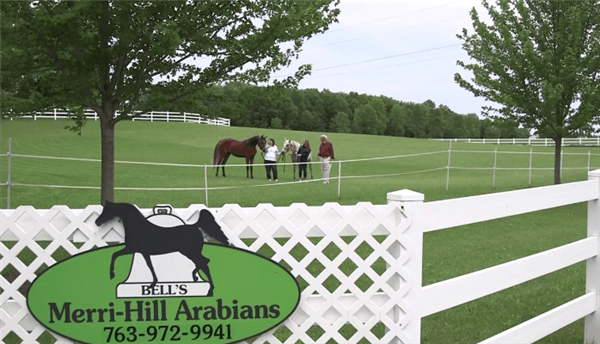 Isn't it beautiful? There we are, my dad, my daughter and me. My mom's not there, except in our hearts and it was her love of horses that started it all back in the 1960's. Of course there are the horses, ones we bred, actually generations that we've bred, birthed, trained, showed, kept and sold. The dogs that shared our lives and still are there. I didn't think it would be this difficult.
Now what. There is no "going out to the Farm". Now what? I didn't realize that there was a piece of this that is my identity. Surprise! One of those of course, if I had thought about it I should have realized, but that's not the way life is. Whoops! So I will be keeping my eyes open to find that next piece that will add dimension to my life. Something that rounds out that newly created space. This could be exciting, something new or diving deeper into something that's been around awhile and not fully explored! I'm excited to see what it will be. Now what!!